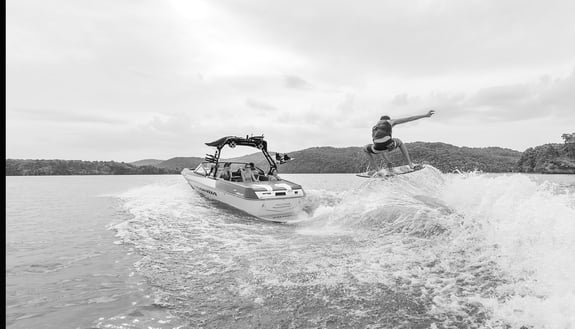 BOATING & MARINE

SIX has specialized in marine marketing and advertising since our first client over a decade ago. We understand the boating industry inside and out, and can help you navigate its competitive waters.







BOAT MARKETING & ADVERTISING THAT REELS IN LEADS
SIX has worked in the marine industry since day one. We're marketing experts and boating enthusiasts who have worked with all kinds of companies: dealerships, marinas, suppliers, manufacturers, and more. We work closely with our clients to develop a marketing strategy that drives sales and grows their business.
No matter what your biggest challenge is, our marine marketing delivers results you can count on.
🚀 More leads
SIX will generate more leads for your sales team but, most importantly, we'll warm up and qualify those leads.
💬 More awareness
More sales opportunities come with greater brand awareness. Our team will help you stand out from your competitors.
🌎 More market share
Commanding more market share means increased revenue. We'll help you beat out your competitors and win over more buyers.
🔎 Measurable ROI
We know how to effectively measure and monitor your return on investment. You'll receive reports that calculate the cost per lead and the ROI for each campaign, so you can make well-informed decisions.
📈 Increased sales
More leads and more awareness leads to increased sales. The difference with SIX is that we know how to attract the people most likely to buy your products and services.
⏳ Shorter sales cycle
We'll work with you to create a plan that attracts the right people and we'll produce content that helps them to self-qualify. By the time they speak to your sales team, they'll be much more likely to buy.
✅ Systems that work
One of the biggest challenges for the boating industry is working with disparate systems. SIX can help by connecting your technology and interpreting your data.
💲Increased revenue
We'll create marketing and advertising campaigns to generate more quality leads, but we won't stop there. Our team includes sales experts and certified sales coaches who can help you increase your close rate.
👍 More reviews
The power of customer reviews cannot be understated in today's marketplace — they can be the deciding factor whether someone does business with you. Our team will work to provide a steady flow of reviews and manage your brand's reputation.
BOATING & MARINE MARKETING SERVICES
Lead generation
Digital advertising
Growth-driven website design
Trade show & event marketing
Traditional advertising (TV, radio, & print)
Social media marketing
Content marketing & blogs
Search engine optimization (SEO)
Video marketing
Email marketing
Co-op advertising management
Account-based marketing (ABM) for B2B
Review gathering & brand reputation management
Comprehensive marketing plans
Sales training & consulting
Dealer systems solutions
Inventory management
CRM implementation
Platform management (DX1, ARI, HubSpot, Salesforce, and dozens more)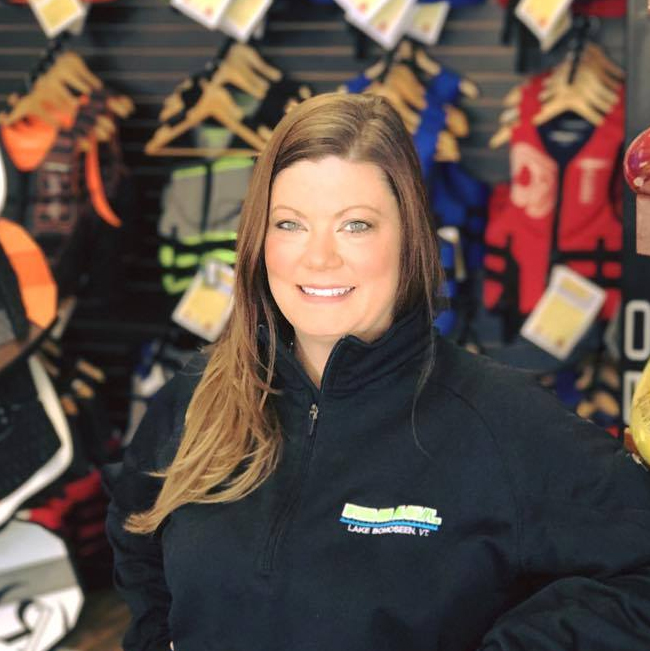 Our clients say it best.
11+ Years Working Together
If you are not utilizing SIX to take your business to the next level, you are giving your competition the advantage.
SIX has been our go to management and marketing firm for over 11 years. Over this decade plus, SIX has taken the time to research our market, our team, and our business model. SIX always makes sure our overall message is consistent with our business model and our brand.
Over our time together, SIX has evolved from taking the reins for both our marketing and business management consulting here at Woodard Marine. SIX has full control of our annual budget, communication with vendors, along with management facilitating and organizing weekly meetings within our dealership teams. SIX is the master at creating team building, implementing events, measuring effectiveness of campaigns, implementing management goals, and creating a social media platform that attracts all demographics.
SIX is not just a one stop marketing firm, but an all inclusive business management powerhouse.
⭐⭐⭐⭐⭐
LAUREN WOODARD-SPLATT | CEO
B2C Boating & Marine Marketing
The boating industry is competitive, but we help dealerships and marinas stand out and attract the right customers. Our team does everything from advertising to social media to website management and beyond. One of our specialties is organizing boat shows — we'll help you plan, promote, and run successful events.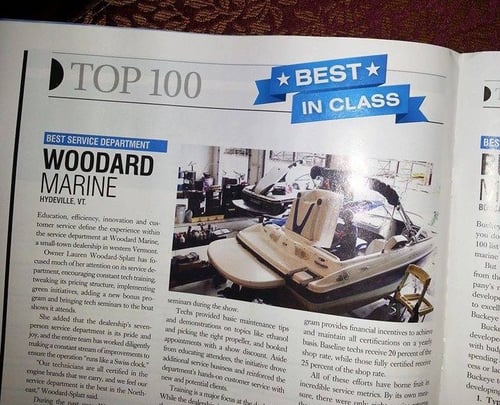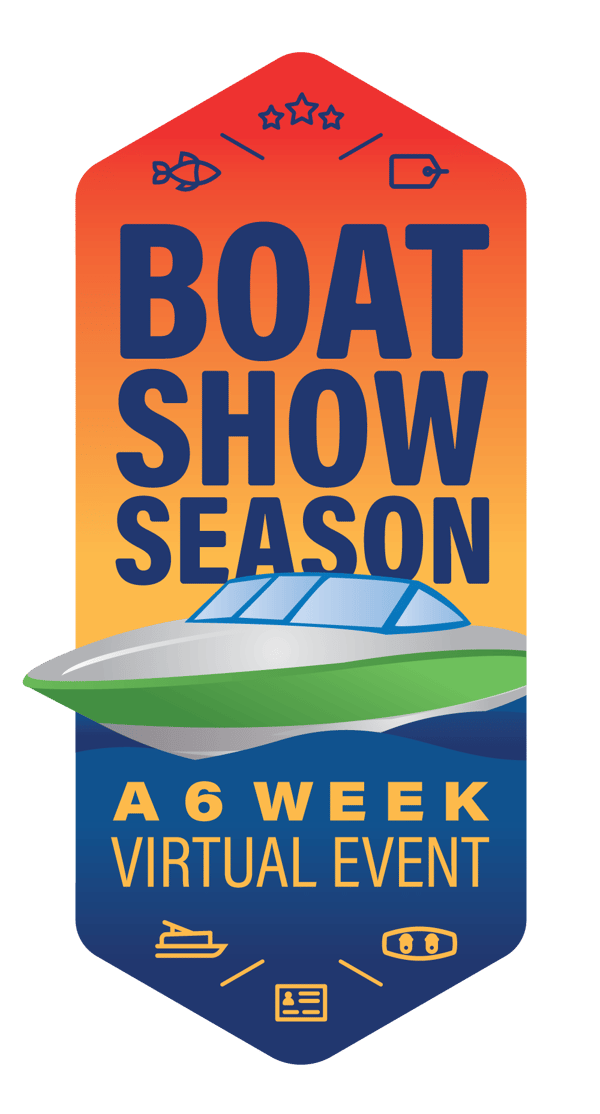 Website Design for Boat Dealers
The boating industry is a very visual industry, so your website should show off your inventory to potential customers. Our team of web designers and developers create stunning websites for our marine clients. They use growth-driven design to build websites, which means they launch faster and are consistently improved and optimized over time.
Our team can create and manage inventory listings, write informational how-to blogs, create eye-catching graphics, and more. Each website is optimized for conversions and search engines (SEO). We'll work with you to create the website of your dreams and help you attract more customers to your business.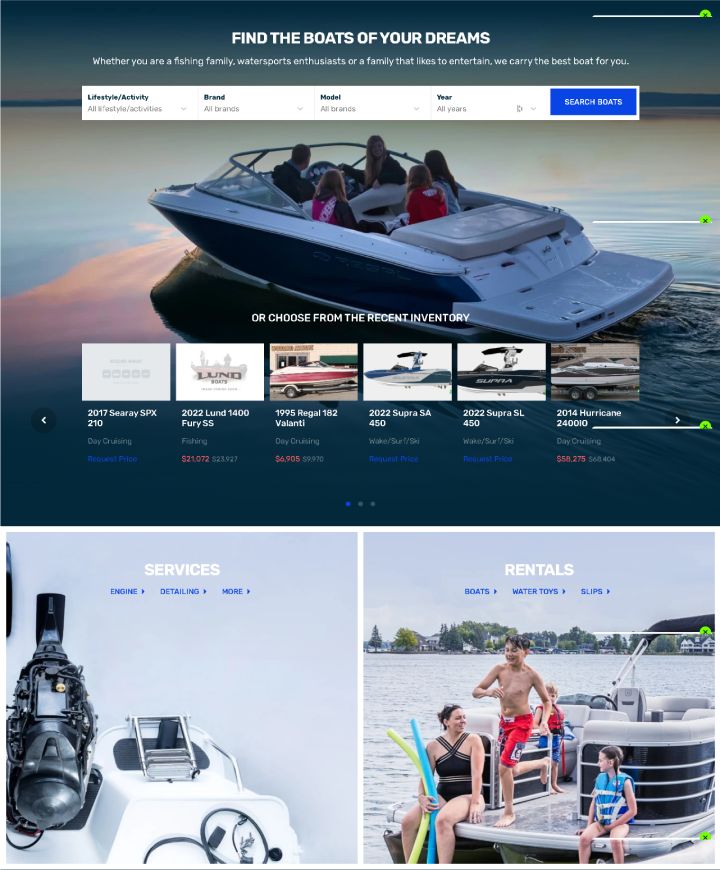 B2B Boating & Marine Marketing
If you're a manufacturer or supplier in the marine and boating industry, we can help you get in front of the right companies. We use tactics like account-based marketing (ABM) to market to your ideal customers and help you close more deals.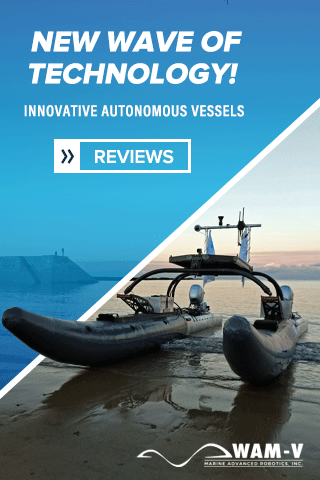 Attracting more dealers and end users.
Marketing Strategy for Marine Manufacturers
SIX works with both boat dealers and manufacturers, putting us in a unique position to understand the entire process. We understand what dealers (and their customers) want, because we work with dealers every day.
Common Problems
Every manufacturer we work with has its own unique problems to solve. At SIX, we typically see a few common themes.
Lack of high-quality leads
A longer sales cycle
High costs & low profit margins
Unique Solutions
We solve these problems (and more) by leveraging our marine marketing expertise. Some of the tactics we use include:
Account-based marketing (ABM)
Digital advertising & PPC
Inbound & content marketing
Search engine optimization (SEO)
Brand strategy
Social media marketing
Sales coaching & development
Boating Industry Magazine: Inbound persona basics
Interview with SIX's CEO, Christopher Ryan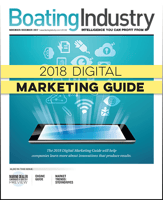 Using buyer personas as part of an inbound marketing strategy is one way for dealers to learn more about the importance of content driving digital marketing, said Christopher Ryan, CEO of Saratoga Springs-N.Y. based SIX Marketing, which serves manufacturers, dealers and marinas, as well as marine industry suppliers. The most common misconception about digital marketing is that people think what used to work in traditional marketing still works, Ryan said.

Businesses used to be able to craft their own brand stories and advise their customers through their marketing. Now, through the internet and social media, everyone is connected in real-time and a dealer's products and services are frequently researched before they a customer reaches out. Savvy consumers are educated before a dealership visit.

"Buyer personas are representations of your ideal clients," Ryan said. "Through research, we take a much more in-depth dive into the everyday lives of these personas to learn about their challenges, needs and goals. By exploring personas in detail, we can deliver more receptive messaging."

Part of the buyer persona process also involves interviewing each of the organization's departments in order to establish a cohesive understanding of their goals and to provide them with a simplistic view of their target market, Ryan said, adding that marketing and sales teams should work together, which ultimately provides consumers with a better user experience and increases sales.

"Traditional demographic targeting tends to makes assumptions that a particular group thinks alike and are at the same stage of the buying process," Ryan said.

Boat dealers can benefit by becoming early adopters of this modern marketing way of thinking. "When you choose to connect with customers on a more personal level, your entire perspective tends to change," Ryan said. "This connection will increase market share and mitigate costly mistakes. Moreover, consumers are smart and can spot general sales-focused advertising immediately."

People are served so much content on a daily basis that they are trained to filter out the typical advertisement. Giving them a personalized experience significantly increases a brand's chances of converting this interaction into a sale.

This plays directly into the boating industry promoting a lifestyle based around social interaction.

"When boating, we wave to one another and are excited to share the boating experience with friends and family," Ryan said. "Naturally, the best way to promote social interaction is through social media."

Growth-driven design (GDD) for websites adapts to customers' needs and serves them with a website experience that will leave them wanting more, Ryan said.

These sites are built around the user's behavior. The idea is using data to create a better, ongoing experience.

"Making assumptions of what your customers want on a website is a thing of the past," Ryan said. "Let your competitors lease a website or use a cookie-cutter template that looks just like everyone else's. If you adopt a GDD website philosophy, chances are you will obliterate the competition."
Your custom marine marketing plan starts with a call.
BOOK A MEETING WITH SIX
READY TO SAIL PAST YOUR COMPETITION?
SIX has been providing marketing for the boating industry since day one. Our team has a sales-centric approach to marketing and is passionate about helping manufacturers and dealers grow their businesses.
Fill out the form below to request more info about our services.
READ OUR LATEST BLOGS
The SIX Blog is your resource for marketing advice, industry updates, and behind-the-scenes agency fun.