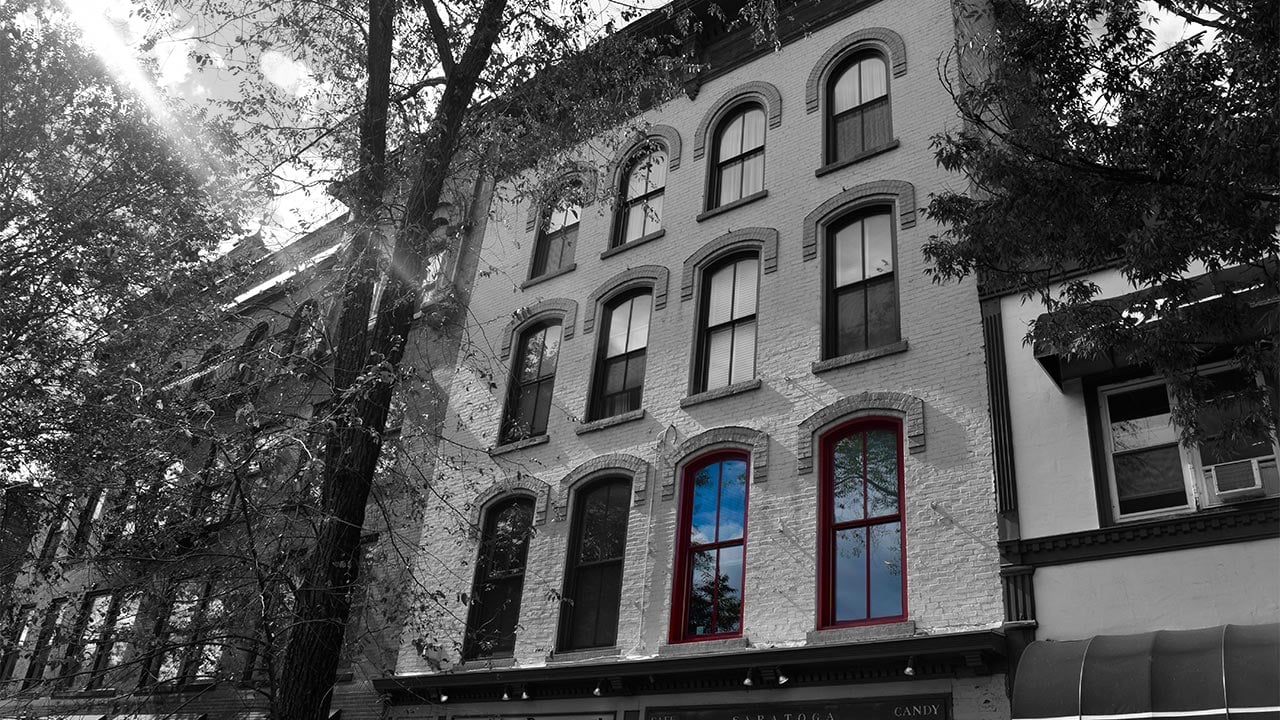 ALL ABOUT SIX'S

👉 About
👉 Our Story
👉 Core Values
Be Human is one of our Core Values, and there's a good reason for it. SIX Marketing is a business growth firm, not just a marketing agency.
Growth is an integral part of being human. We grow, we change, we evolve. At SIX, we're dedicated to developing strong relationships with our clients and becoming a trusted partner who can act as an extension of your team. We care about your growth, your employees, and your customers, both current and future.
Our team will continually reassess what strategies make your business grow and adjust accordingly, creating a dynamic and tailored marketing plan that grows and changes with you. Your company and your customers are human — your marketing should be, too.
It all started in 2011 with our first (and still our oldest) client. Back then, we were based in Rutland, VT and specialized in marine marketing.
Since then, we've evolved from a marketing firm into a dynamic growth firm that brings together marketing, sales, and technology to provide the most value for our clients. Our clients now span across several other industries, including manufacturing, tech, construction, powersports, and nonprofit.
Our headquarters is now located in beautiful Saratoga Springs, NY, but our team members and strategic partners are based all across the country. Get to know some of them below.
Do Good
Strive for 1%
Live Creatively
Act Daring
Collaborate
Be Human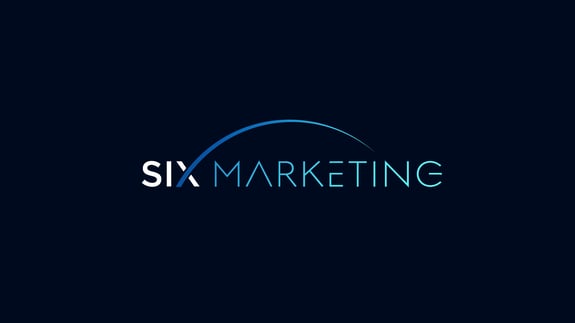 Meet the People Behind SIX
Get to know the humans you'll be working with.
👉 Team SIX
👉 Strategic Partners
👉 Strategic Affiliates
Christopher Ryan
CEO & Supreme Commander
Leah Parillo
VP of Business Development & Growth
Howard Litwak
VP of Consulting & Certified Business Coach
Alexandra Besso, Esq.
Chief Operating Officer & Chief Legal Officer
Nate Fineberg
Director of Development
Hope Relly-Cobb
Director of Content & Senior Analyst
Kyleigh Cohan
Sales & Marketing Analyst
Nate Terrill
Lead Graphic Designer
Lindsey Cann
Account Manager & Senior Marketing Consultant
Tara Gearhart
HubSpot Platinum Partner
Keith Hannigan
Social Media Strategist
Matt Scarchilli
Sandler Sales, Service & Management Trainer
Todd McClendon
Senior Marketing Analyst
Maureen K.
CFO & Strategic Partner
Nick Quigley
PPC Specialist
Rita Cox
Outsourced CMO & Branding Specialist
Mike Nelson
Videographer & Strategist
Will Beyer
Video Creative
Caitlin McNeill
Graphic Designer
Traci Merrill
Graphic Designer
Steven Litwak
Junior Analyst
Brooke Dommenge
Junior Analyst
Helena Bartlett
Junior Analyst
t | Media Consulting
Strategy & Systems
Five Towers Media
Strategy, Design, Deployment
Nathan Terrill
Graphic Design
W Beyer Creative
Video & Photo Creatives
Group 6 Interactive
Web Development
Paradigm Associates
Business Consultants
Sander Training
Business Consultants
COX Marketing Solutions
Branding Specialists
The Salon Creatives
Graphic Design
MyOnlineToolbox
Marketing & SEO Education
Brainworks Studio
Video Creatives
insightpath
VIDEO REVIEWS
HubSpot
Inbound Marketing
Google Ads
Google Ads Partner
Microsoft Ads
Microsoft Ads Partner
Facebook Marketing
Facebook Ads
LinkedIin Advertising
Linkedin Ads
Instagram Advertising
Instagram Ads
Constant Contact
Email Marketing
CallRail
Lead Attribution
accessiBe
ADA Website Compliance
Rybbon Gifting
Sales & Marketing Incentives
Yext
Business Listings & Local SEO
DashLane
Password Security
THINK WE CAN HELP? WE WON'T KNOW UNTIL WE CHAT.
Set up a call and let's discuss your needs.