CONSTRUCTION

SIX provides a full range of marketing and advertising services for the construction industry. Whether you need a new website, digital marketing, or sales coaching, we're here to help you grow your business.
MARKETING THAT'S BUILT FOR CONSTRUCTION COMPANIES
SIX has worked with companies across the construction industry, including engineers, design-build firms, contractors, subcontractors, remodelers, service companies, architects, material suppliers, logistics companies, and enterprise-level construction software (SaaS) companies. We'll work with you to understand your customers, create a plan that's customized to your needs, and drive more sales.
No matter what your biggest challenge is, our construction marketing delivers results you can count on.
More leads
SIX will generate more leads for your sales team but, most importantly, we'll warm up and qualify those leads.
More awareness
More sales opportunities come with greater brand awareness. Our team will help you stand out from your competitors.
More market share
Commanding more market share means increased revenue. We'll help you beat out your competitors and win over more customers.
Measurable ROI
We know how to effectively measure and monitor your return on investment. You'll receive reports that calculate the cost per lead and the ROI for each campaign, so you can make well-informed decisions.
Increased sales
More leads and more awareness leads to increased sales. The difference with SIX is that we know how to attract the people who are most likely to hire you.
Shorter sales cycle
We'll work with you to create a plan that attracts the right people and we'll produce content that helps them to self-qualify. By the time they speak to your sales team, they'll be much more likely to become your customer.
Systems that work
Marketing and sales are more successful when you have the right systems. SIX can help by connecting your technology and interpreting your data.
Increased revenue
We'll create marketing and advertising campaigns to generate more quality leads, but we don't stop there. Our team includes sales experts and certified sales coaches who can help you increase your close rate.
More reviews
The power of customer reviews cannot be understated in today's marketplace — they can be the deciding factor whether someone does business with you. Our team will work to provide a steady flow of reviews and manage your brand's reputation.
CONSTRUCTION MARKETING SERVICES
Lead generation
Digital advertising
Growth-driven website design
Trade show & event marketing
Traditional advertising (TV, radio, & print)
Social media marketing
Content marketing & blogs
Email marketing
Account-based marketing (ABM) for B2B
Review gathering & brand reputation management
Search engine optimization (SEO)
Video marketing
Sales training & consulting
CRM implementation
Marketing & sales technology
Our clients say it best.
GROWING TOGETHER
"After nearly a year with SIX, we have improved marketing documents, social presence, advertising and several other business functions! SIX excels at not only marketing but organizing and planning your next move forward! Growing together really works, thank you SIX!"
TELLING ARCHITECTURAL
Kris Johnson
Meet Some of Our Construction Industry Clients






Marketing for Residential Construction Companies
At SIX, we work hard to understand your ideal customers, identify those who need your services, and drive them to your business. We'll create eye-catching graphics and engaging content for all of your marketing channels, including your website, blog, ads, and social media.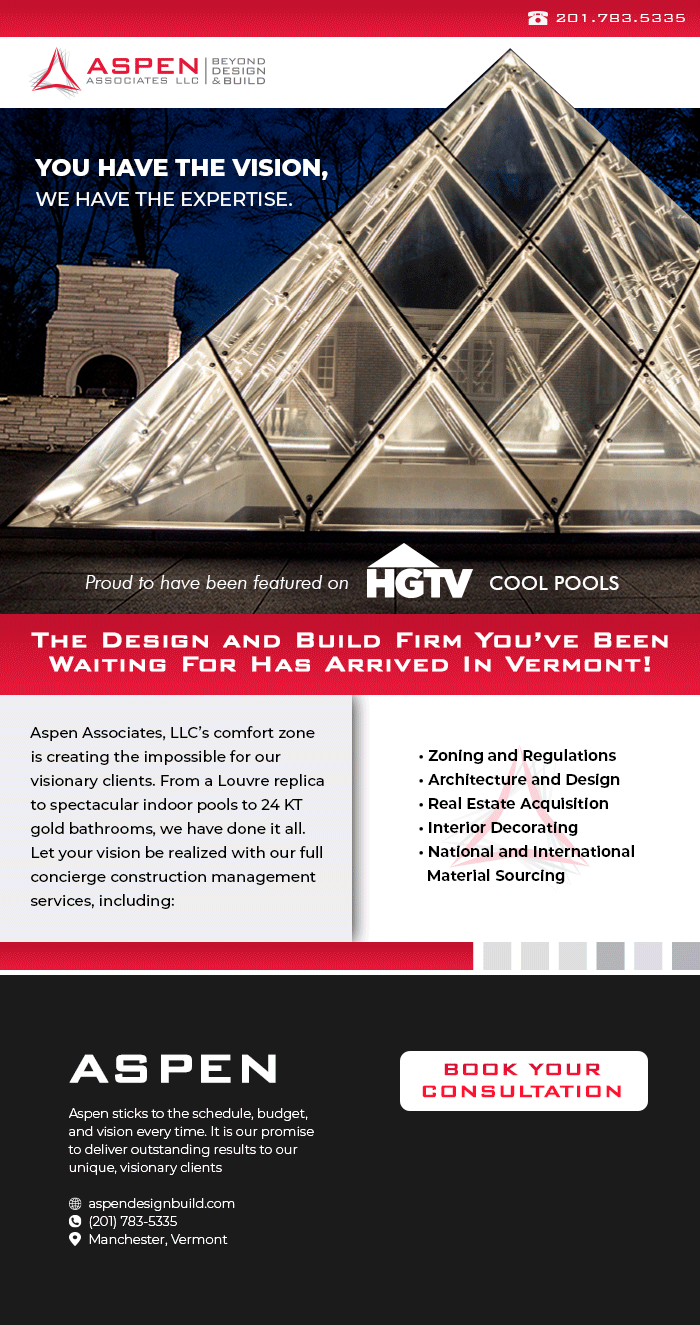 Modern Website Design for Construction Companies
We'll work with you to build a website that meets all of your needs and leaves a great first impression on your potential customers. We can create any size website to fit your needs, from a simple one-page site that outlines your services, to a large, visual site that highlights the results your customers can expect.
Depending on your needs, our team of web designers and content writers can build out services pages, testimonials and case studies, blogs, and more. And as always, each website we make is optimized for search engines and conversions, so your future customers can find and hire you with ease.
Marketing for Commercial Construction & B2B
We help commercial construction companies, engineers, architects, software companies, and suppliers get in front of the right companies. We use tactics like account-based marketing (ABM) to market to your ideal customers and help you close more deals. We know how to deliver digital ads (like this one) to the right people.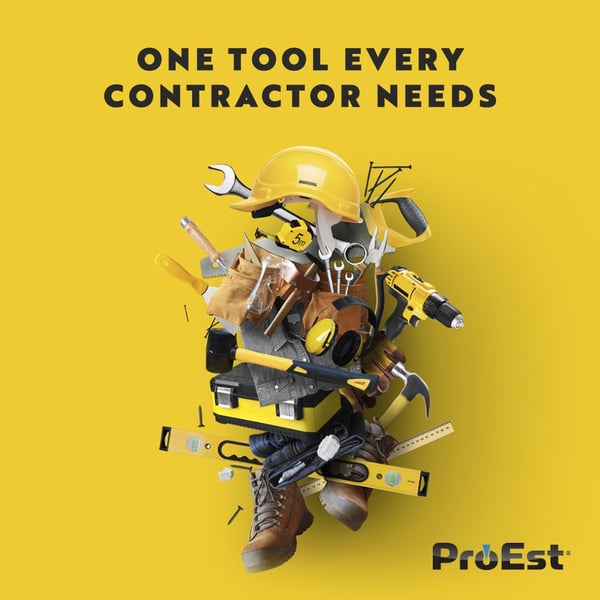 Building a Strong Foundation with Marketing Strategy
We've worked with all kinds of companies within the construction industry, which means we're uniquely positioned to understand the market and the best ways to reach your ideal customers. And it all starts with a great marketing strategy.
Many companies in the construction industry rush into marketing without a clear plan — but that's like starting construction without a blueprint. Mistakes get made, things get overlooked, and your ROI tanks.
At SIX, we're dedicated to growing your business. We'll establish a strong marketing strategy and evolve it as needed.
Tactics We Use
We combine our expertise in marketing, sales, and technology to build out marketing plans with tactics that are customized to each client. Some of the marketing tactics we use include:
Digital advertising & PPC
Inbound & content marketing
Search engine optimization (SEO)
Brand strategy
Social media marketing
Account-based marketing (ABM) (for B2B only)
Sales coaching & development
Your custom construction marketing plan starts with a call.
BOOK A MEETING WITH SIX
READY TO BUILD YOUR BUSINESS?
Our team has a sales-centric approach to marketing and is passionate about helping companies in the construction industry grow their businesses.
Fill out the form below to request more info about our services.
READ OUR LATEST BLOGS
The SIX Blog is your resource for marketing advice, industry updates, and behind-the-scenes agency fun.