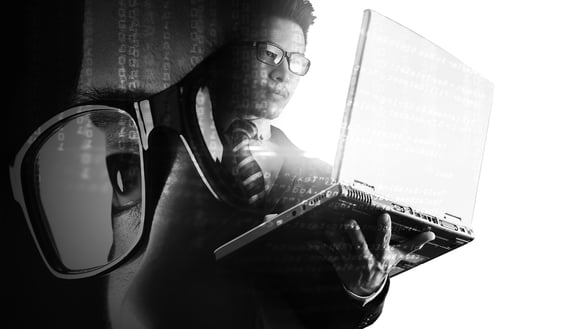 TECH & SAAS

SIX works with tech and software as a service (SaaS) companies to increase brand awareness, generate leads, and become leaders in their industries.
DIGITAL MARKETING FOR TECH COMPANIES
SIX helps B2B and B2C tech and software as a service (Saas) companies attract more users and grow their businesses. We're marketing experts who have worked with enterprise-level SaaS companies, app developers, and engineers. We work closely with our clients to fully understand their industries and create a data-driven marketing plan.
No matter what your biggest challenge is, our tech marketing delivers results you can count on.
More leads
SIX will generate more leads for your sales team but, most importantly, we'll warm up and qualify those leads.
More awareness
More sales opportunities come with greater brand awareness. Our team will help you stand out from your competitors.
More market share
Commanding more market share means increased revenue. We'll help you beat out your competitors and win over more buyers.
Measurable ROI
We know how to effectively measure and monitor your return on investment. You'll receive reports that calculate the cost per lead and the ROI for each campaign, so you can make well-informed decisions.
Increased sales
More leads and more awareness leads to increased sales. The difference with SIX is that we know how to attract the people most likely to buy.
Shorter sales cycle
We'll work with you to create a plan that attracts the right people and we'll produce content that helps them to self-qualify. By the time they speak to your sales team, they'll be much more likely to buy.
Systems that work
Even tech companies need the right software to be successful. SIX can help by connecting your marketing and sales platforms, and interpreting your data.
Increased revenue
We'll create marketing and advertising campaigns to generate more quality leads, but we don't stop there. Our team includes sales experts and certified sales coaches who can help you increase your close rate.
More reviews
The power of customer reviews cannot be understated in today's tech marketplace. Our team will work to provide a steady flow of reviews and manage your brand's reputation.
Acquisition
If it's your ultimate goal is to have your technology acquired by another company, we can help you get there. We've helped SaaS companies increase their market share and revenue to the point where they were acquired by one of the largest software companies in their industry.
TECH & SAAS MARKETING SERVICES
Lead generation
Digital advertising
Growth-driven website design
Trade show & event marketing
Traditional advertising (TV, radio, & print)
Social media marketing
Content marketing & blogs
Email marketing
Account-based marketing (ABM) for B2B
Review gathering & brand reputation management (G2, Capterra, & more)
Marketing automation
Search engine optimization (SEO)
Video marketing
Sales training & consulting
CRM implementation
Marketing & sales technology
Our clients say it best.
A GENUINE PARTNER FOR GROWTH
"The team at SIX Marketing can do pretty much anything. I'm serious. They've developed a network of connections that can address any issue or idea you come up with. Plus, they're not afraid of a "too small" budget. The leaders at SIX are some of the most authentic marketing people I've ever had the pleasure of working with. They aren't your typical marketing agency – always asking for more money and up-charging every little thing. They'll take you where you are at and genuinely care about helping your business grow. So no need to worry, there's no BS here. Just a group of genuine people who actually know what they're doing!"
MIRANDA DEBLAUWE

CREATIVE DIRECTOR, NIIVANA
Meet Some of Our Tech & SaaS Clients





Inbound Marketing for B2B & B2C Tech Companies
We'll use inbound marketing methods — content, organic social, review platforms, and more —attract your ideal audience, engage with and educate them into becoming your customers, and keep your current users delighted in your products and services. We'll use educational content and review platforms (such as G2 and Capterra) to position you as a trusted leader in your industry.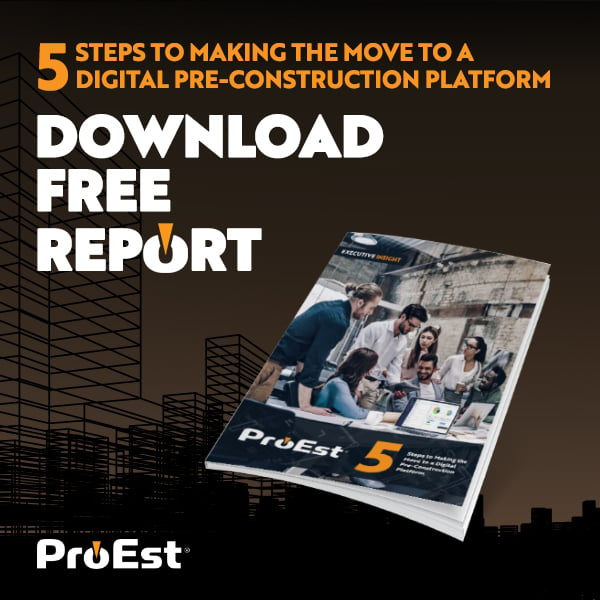 Website Design for Tech & SaaS Companies
Software buyers, whether they're B2C or B2B, typically do a lot of research before making a purchase. Your website can help educate your potential customers, answer their questions, and persuade them to buy. Whether you want them to book demos, reach out for more information, or talk to your sales team, we can help you generate more leads.
Our web designers, developers, and content writers will build you a website to suit your needs, complete with elements like blogs, FAQs, information hubs, demos, and more. And your entire site will be optimized for search engines (SEO), as well as for conversions, so your ideal audience can easily find your software and convert into leads or customers.
Account-Based Marketing (ABM) for B2B Tech Companies
We use tactics like account-based marketing (ABM) to identify your ideal customers, deliver marketing materials personalized to their needs, and provide your sales team with highly qualified leads.
The sample you see labeled "marketing emails" is one action item in a series of ABM tactics. Our ABM team will develop a custom playbook for your desired customers. Want to learn more? Email our head of ABM, 👉 Leah.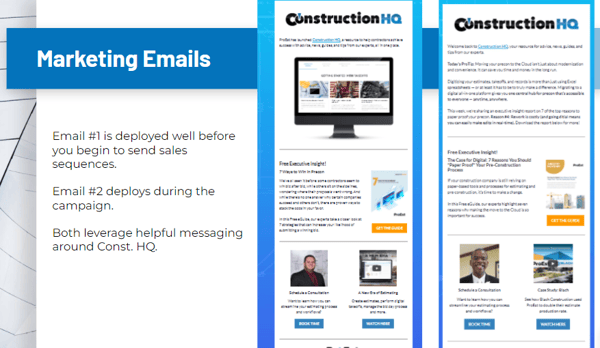 Marketing Strategies & Plans for Tech Companies
We know that tech and SaaS are difficult industries to break into and succeed in, but we also know that the right marketing plan can make all the difference. We'll create a comprehensive marketing strategy that's backed up by data and built for the specific needs of your subindustry.
Common Problems
Every tech or software company we work with has its own unique problems to solve. At SIX, we typically see a few common themes.
Lack of high-quality leads
A longer sales cycle
Tough competition
Unique Solutions
We solve these problems (and more) by leveraging our marketing expertise. Some of the tactics we use include:
Account-based marketing (ABM) (for B2B)
Digital advertising & PPC
Review gathering & brand reputation management
Social media marketing
Inbound & content marketing
Search engine optimization (SEO)
Brand strategy
Sales training & development
Your custom tech marketing plan starts with a call.
BOOK A MEETING WITH SIX
READY TO BECOME A LEADER IN YOUR INDUSTRY?
Our team has a sales-centric approach to marketing and is passionate about helping tech and SaaS companies grow their businesses.
Fill out the form below to request more info about our services.
READ OUR LATEST BLOGS
The SIX Blog is your resource for marketing advice, industry updates, and behind-the-scenes agency fun.