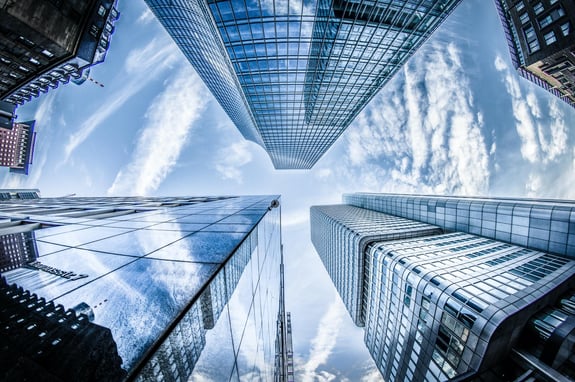 Client Success Story:
From SaaS to Sold
How SIX's Comprehensive Marketing for ProEst Delivered Results
PROJECT
Comprehensive marketing strategy, including a complete website redesign and ABM campaigns.
WHAT WE DID
ABM, PPC, web development, SEO, reputation management, content marketing, trade show marketing, and more.
CLIENT
ProEst Estimating Software
www.proest.com
TIMELINE
July 2020 - November 2021 (when ProEst was acquired by AutoDesk)
SUCCESS SUMMARY
A key to ProEst's (and our) success came from our methodology of putting the best teams in place to get the job done. Unlike most marketing firms, we believe having the most qualified teams, and a customized strategic plan, in place maximizes success — we do this through key strategic partnerships. As you read the outstanding results below, know that each team played an impactful role to help ProEst surpass its goals and get acquired.
Our role was to strategize how best to grow ProEst. Like many software companies, they're growing at the speed of light and need our help prioritizing which strategic tactics would net the fastest growth. The truth is we worked on just about every aspect of growing the business —
Creating marketing and sales strategy
Delivering high-quality lead generation, including strategic ABM campaigns
Executing paid and social media efforts
Implementing new systems and cleaning up decades of old data
Training internal sales and marketing staff
Building budgets and ROI attribution models
Developing a new cutting-edge website
Optimizing their SEO
Enhancing their brand reputation
Strategizing and facilitating trade shows
We are thrilled and proud to say ProEst is one of our greatest successes to date. Working with both internal and external teams helped transform this SaaS company into a significant component of AutoDesk's platforms for years to come.
If you'd like to know more, we're happy to discuss how we helped ProEst and how we can help you, or keep reading below!
GOALS
Increase sales by 10%
Establish themselves as an industry thought leader
Be in the top 3 results for "Construction bid management," "Construction estimating," and "Takeoffs" in the US, Canada, Britain, and Australia
Increase conversions, site traffic, appearance
Increase their number of reviews
Boost score on review sites
Increase website traffic
See ROI from trade shows
Navigate and establish best practices for sponsoring and attending virtual trade shows (when in-person events were canceled)
Engage with trade show leads
Regularly publish more relevant and helpful blogs
Train the sales development team in working leads
Develop nurture campaigns for each part of the funnel and faster conversions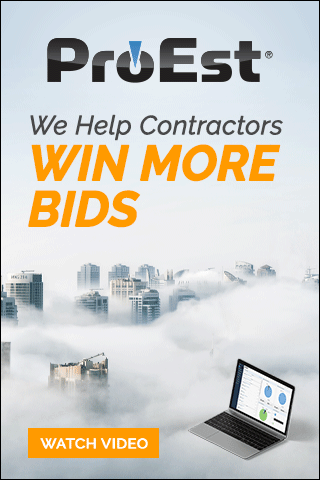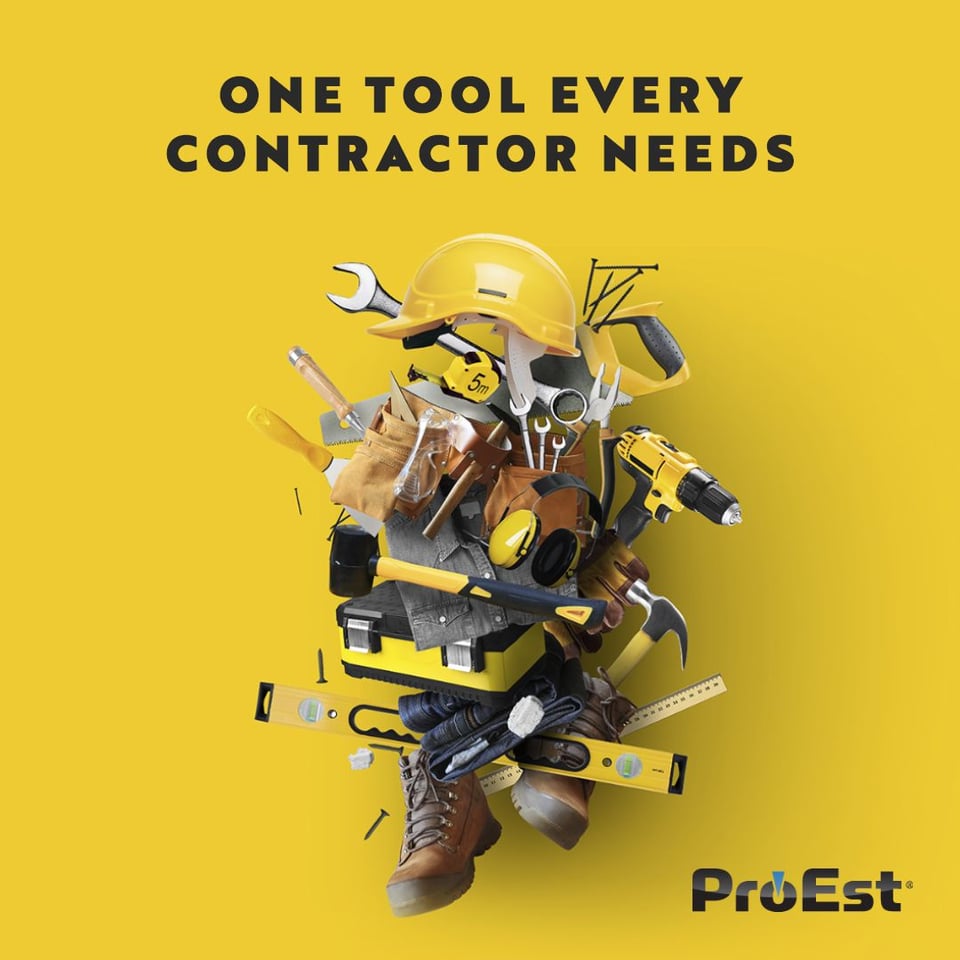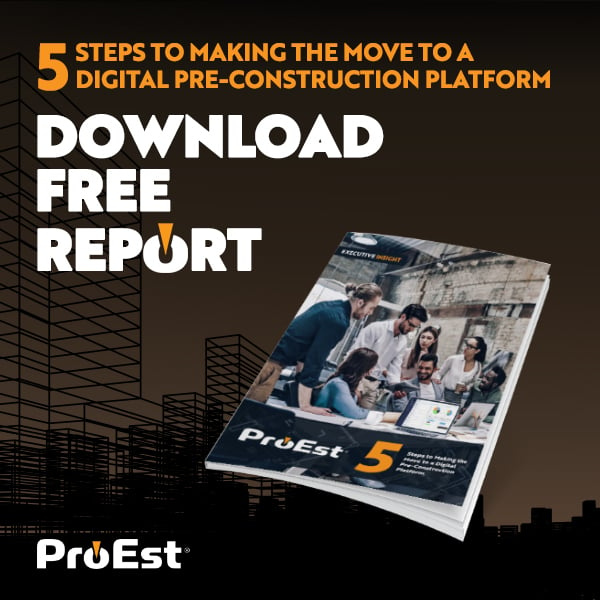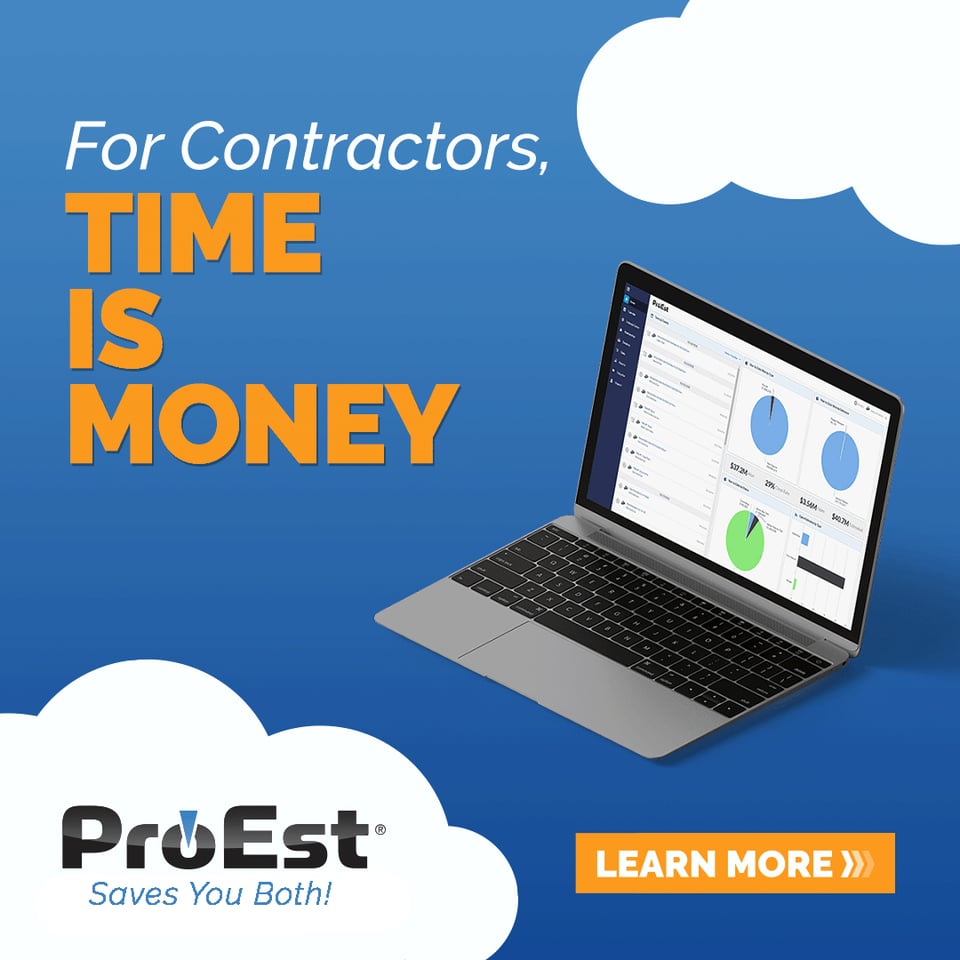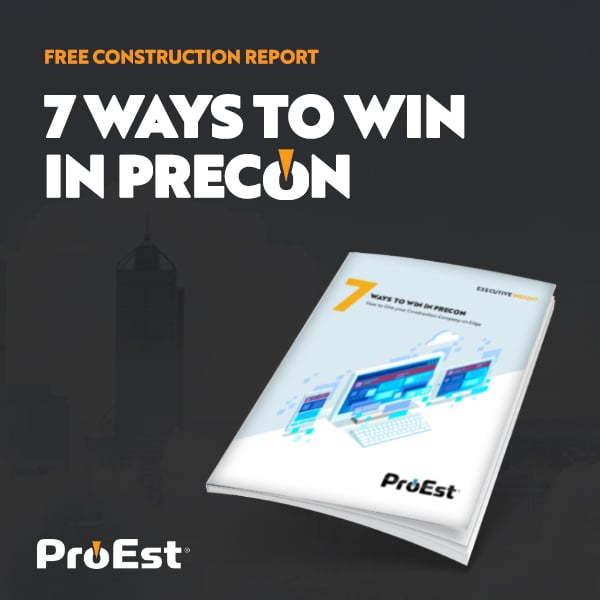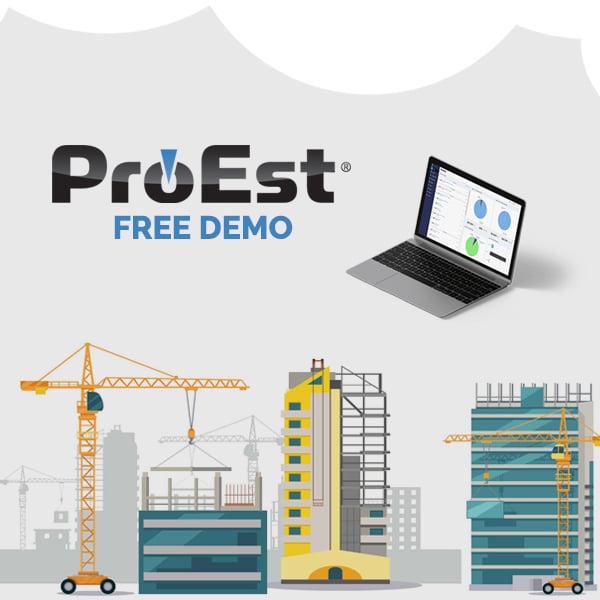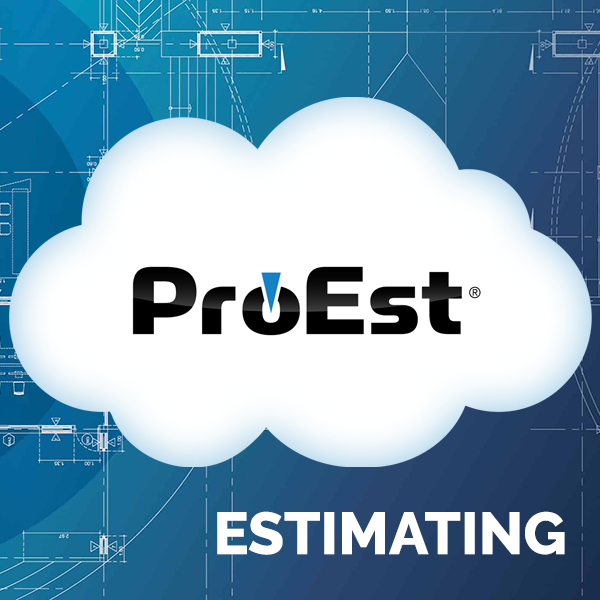 SIX's Solutions
Acted as a CMO managing and facilitating all strategic teams
Account-Based Marketing strategy (marketing emails, sales sequences, and landing pages)
Trained their in-house SDRs
Updated and monitored bidding for PPC and PPL on Capterra, GetApp, and Software Advice
Complete website redesign and ongoing development
Technical SEO
Blogging and content marketing, including creating a knowledge center called "Construction HQ"
Virtual trade show promotion, setup, and post-event follow up
Ad campaigns & landing pages
Brand reputation & review management
Advertising in industry publications
Industry association/partnership event management
In-depth reporting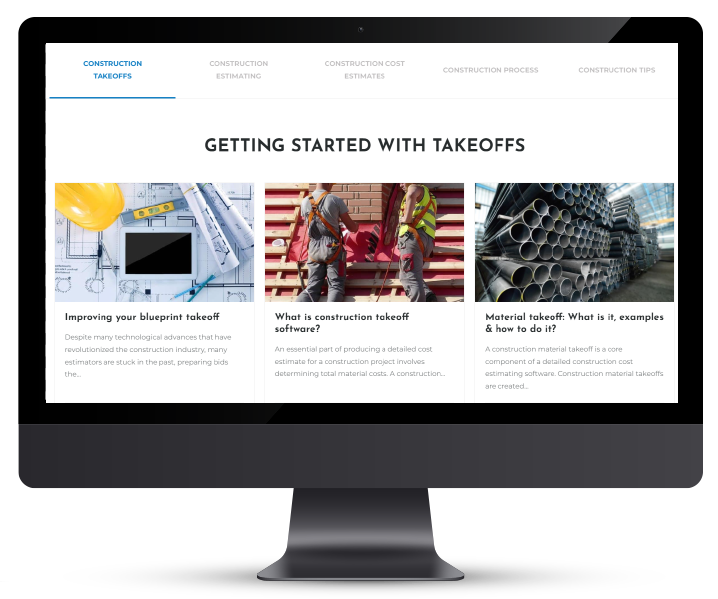 ProEst Estimating
RESULTS
ABM: The ABM campaign was an omnichannel campaign that identified and reached companies that were ProEst's ideal customer. Within these organizations, we identified the decision-maker and reached them through channels such as: email, LinkedIn, targeted ads and brand awareness. This approach helped them to not only get more leads, but more qualified leads helping to shorten the sales cycle and help to maximize sales' time.

Increased leads by 207% increase of leads YOY since inception of the campaign
Received a proposal worth $500,000 within month 3 of ABM
Shortened close rate by 20%

SEO: Built out "Construction HQ," an educational resource, for SEO.

Increased visibility in the global marketplace for a highly competitive SaaS product.
Remained in top 3-5 for all countries.
20% increase in organic traffic
Positioned ProEst as a 75mm company to investors.

Reputation management: Gathered more than 50 reviews on G2.com and responded to each one.

They went from not even ranking in G2's construction estimating and construction management grids to being one of the top competitors (2/12 in estimating and 7/56 in management) in less than a year.
Became the #2 construction estimating software on G2 in less than a year.