NONPROFIT

SIX works with nonprofit organizations of all kinds to help them raise awareness, attract new donors, members, or volunteers, and engage with their communities.
MARKETING FOR A GOOD CAUSE
SIX is honored to have worked with many nonprofits to help them to further their causes. We provide marketing and advertising services for nonprofits across many industries, including education, the arts, historical preservation, health services, and more.
No matter what your biggest challenge is, our nonprofit marketing delivers results you can count on.
More donors
We'll help bolster your fundraising efforts by generating awareness for your organization and marketing to your ideal donors.
More awareness
More impact comes with greater brand awareness. Our team will help you you raise awareness for your cause and services.
More visitors, members, or volunteers
Whether you need more visitors, members, or volunteers, we can help you get the word out and attract more people to your nonprofit.
Measurable ROI
We know how to effectively measure and monitor your return on investment, so use your funding as responsibly as possible. You'll receive reports that calculate the costs and ROI for each campaign, so you can make well-informed decisions.
Increased impact
Our ultimate goal is to help you help your community. Whatever your cause is, we'll help you promote it and make a lasting impact on the people you serve.
More reviews
The power of customer reviews cannot be understated in today's marketplace — they can be the deciding factor whether someone visits, joins, or donates to your organization. Our team will work to provide a steady flow of reviews and manage your brand's reputation.
NONPROFIT MARKETING SERVICES
Digital advertising
Growth-driven website design
Event marketing
Traditional advertising (TV, radio, & print)
Social media marketing
Content marketing & blogs
Email marketing
Account-based marketing (ABM) to donors
Fundraising promotion
Review gathering & brand reputation management
Search engine optimization (SEO)
Video marketing
Marketing & sales technology
Our clients say it best.
GOING ABOVE AND BEYOND
"We started using SIX Marketing about a year and half ago to help market our small independent school. Chris, and the entire team, are so supportive. They helped us create a marketing strategy and have helped implement it every step of the way. Even though we are a small client for SIX, we feel like we are one of their important clients. They are responsive, helpful, and go above and beyond to help us achieve our goals. We cannot thank them enough for everything they have done!"
Jennifer Allen

Saratoga Independent School
Meet Some of Our Nonprofit Clients






Marketing Strategy & Plans for Nonprofits
Successful marketing that uses funding wisely needs to be based on a data-driven marketing strategy. We'll build a comprehensive marketing plan that's tailored to your organization's needs.
🔦 Client Spotlight — Step Up For Students hired us to develop a comprehensive strategy for their state-wide scholarship program. Within the first four months, we generated tens of thousands of applications, helping them achieve their best year ever (in over 20 years).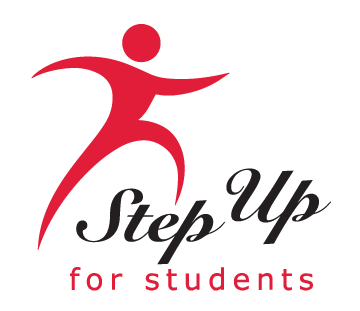 Digital Marketing for Nonprofits
We offer complete digital marketing services for nonprofits, including website design, digital advertising, content marketing, social media marketing, event marketing, and video marketing. We'll help you attract more donors, engage with your audience, promote your events, and more.


We'll work with you to determine your needs and what strategies are the most effective to focus on. We understand that nonprofits often have a marketing budget that's limited by funding availability, and we're dedicated to using your budget in the most efficient way.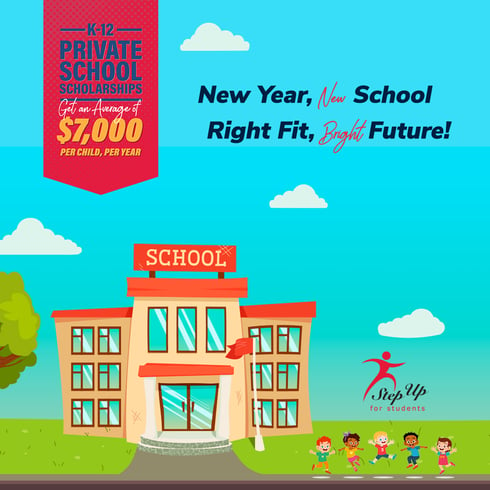 Social Media Marketing for Nonprofits
Social media marketing can be a great way for nonprofits to reach and engage with their communities and the people they serve. We can create a social strategy that includes both organic posting and paid advertising.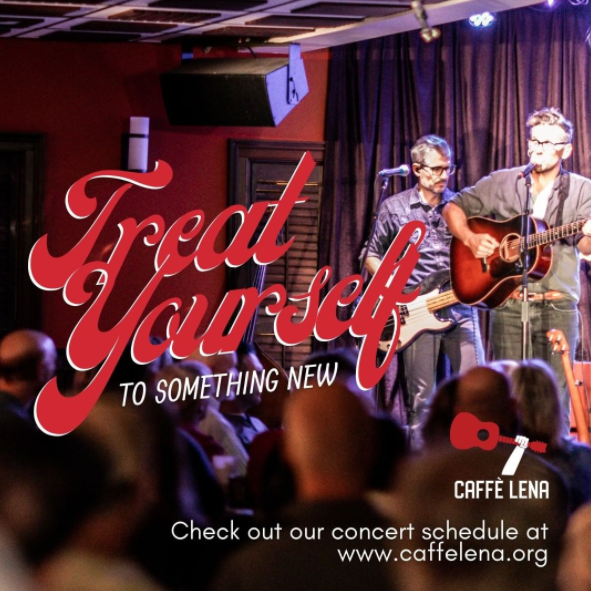 Meet our advertising grant for nonprofits.
The Do Good Grant
Every December, we take applications for our Do Good Grant and carefully select one 501(c)(3) organization to receive one year of free advertising services. The grant includes a $120,000 Google Ad Grant and up to $80,000 in services from SIX to set up and manage the ads.
Your custom nonprofit marketing plan starts with a call.
BOOK A MEETING WITH SIX
READY TO RAISE AWARENESS?
One of SIX's core values is "be human," and we can't think of a better way to embody that value than by helping nonprofits make a difference. Our team is passionate about helping nonprofits grow and succeed.
Fill out the form below to request more info about our services.
READ OUR LATEST BLOGS
The SIX Blog is your resource for marketing advice, industry updates, and behind-the-scenes agency fun.