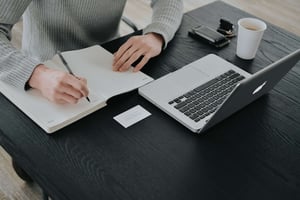 Client Success Story:
Accessibility Activation
How SIX helped Greenfield Community College achieve ADA compliance.
Helped a community college achieve ADA compliance for their online classrooms.
Captions and transcripts for videos, detailed audit of online classroom platform, and training materials.
Greenfield Community College
March - June 2022
We were under a very brief timeline due to the conditions of their funding. We went from first contact in March 2022 to completed projects by June 2022.
SUCCESS SUMMARY
SIX Marketing helped a community college closed caption the video content produced by their faculty produced during the COVID-19 pandemic, complete an accessibility audit of the school's learning management system (LMS), and prepare training materials for new faculty.

As COVID-19 shutdowns ended, the faculty, accessibility professionals, and instructional technology professionals at Greenfield Community College (GCC) realized the accessibility of their instructional materials needed attention. While teaching remotely, their faculty had created many high-quality instructional videos (including lectures, demonstrations, and worked examples) that they intended to continue using in their online classrooms. In the rush to produce these materials, many had not been closed captioned. They also had heard several complaints about their LMS' user experience from students who use screen readers and keyboard navigation.

SIX Marketing worked with GCC to design a workflow to access faculty-created videos, generate high-quality closed captions files, and deliver them along with the transcripts needed for closed captions. Within GCC's budget, we captioned over 200 hours of video that will be part of their courses well into the future.

SIX Marketing also conducted an audit of GCC's LMS to identify potential issues with accessibility and provided detailed answers to specific questions they had. We recommended ways to improve the LMS experience for students and faculty who use accessibility tools and to improve their compliance with WCAG 2.1 guidelines. In total, SIX Marketing identified almost 50 actions GCC could take to improve user experience.

Some of the recommendations we made focused on training topics that would help faculty implement our recommendations. We collaborated with instructional technology professionals at the college to develop materials to support onboarding for new faculty and ongoing training to improve the accessibility of online classrooms.
GOALS
As they returned to more normal teaching after the pandemic, Greenfield Community College recognized a large amount of work they needed to accomplish to make their materials more accessible and sustain that level of accessibility.
Their primary goal was to improve the accessibility of online teaching materials and platforms. They recognized that staffing reductions and other effects of the pandemic would make it difficult to achieve compliance on their own.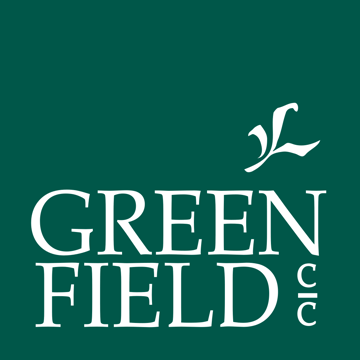 SIX's Solutions
A workflow that produced high-quality captions and transcript files with very rapid turn-around.
A detailed audit of their learning management system (LMS) actionable recommendations for improving its accessibility.
Training materials to support their continued efforts to serve students' needs.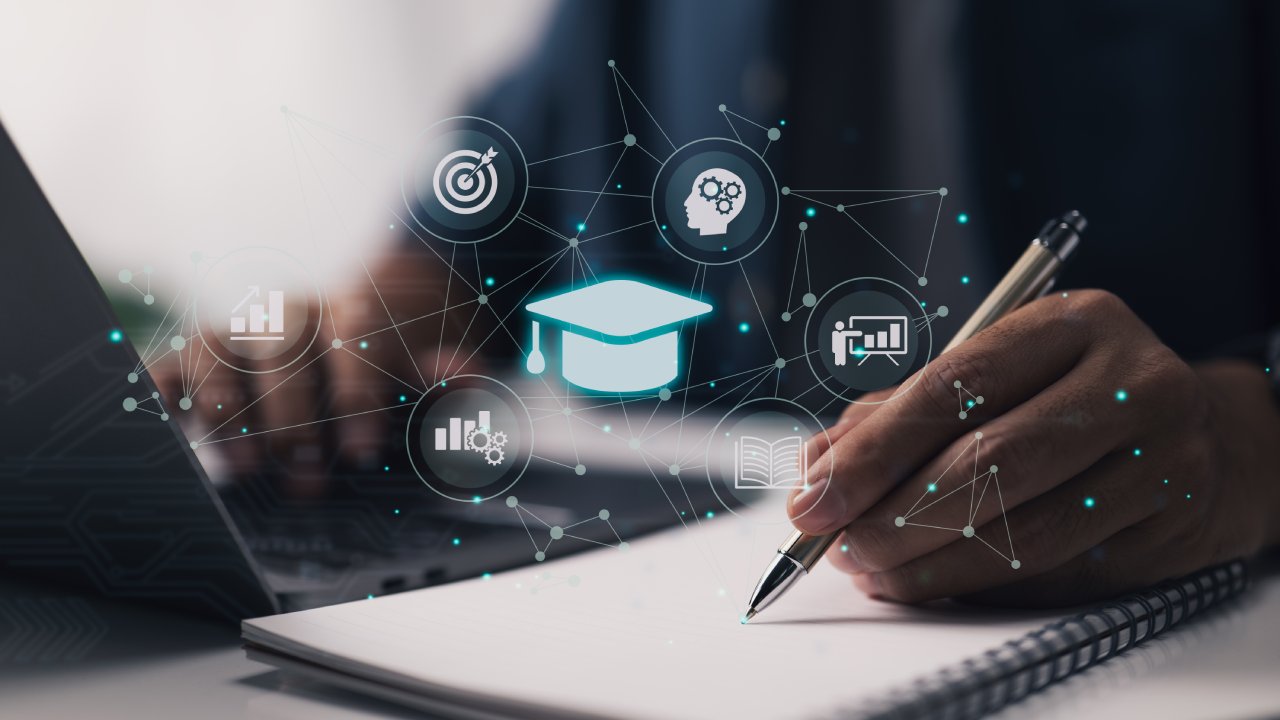 Greenfield Community College
RESULTS
More than 200 hours of close captioned instructional videos that would not have been captioned otherwise. Multiple faculty expressed relief that this need was met.
A report that guided decision-making regarding their LMS for an upgrade they had planned within the next six months.

"SIX Marketing focused our needs, defined efficient workflows, and delivered results fast."