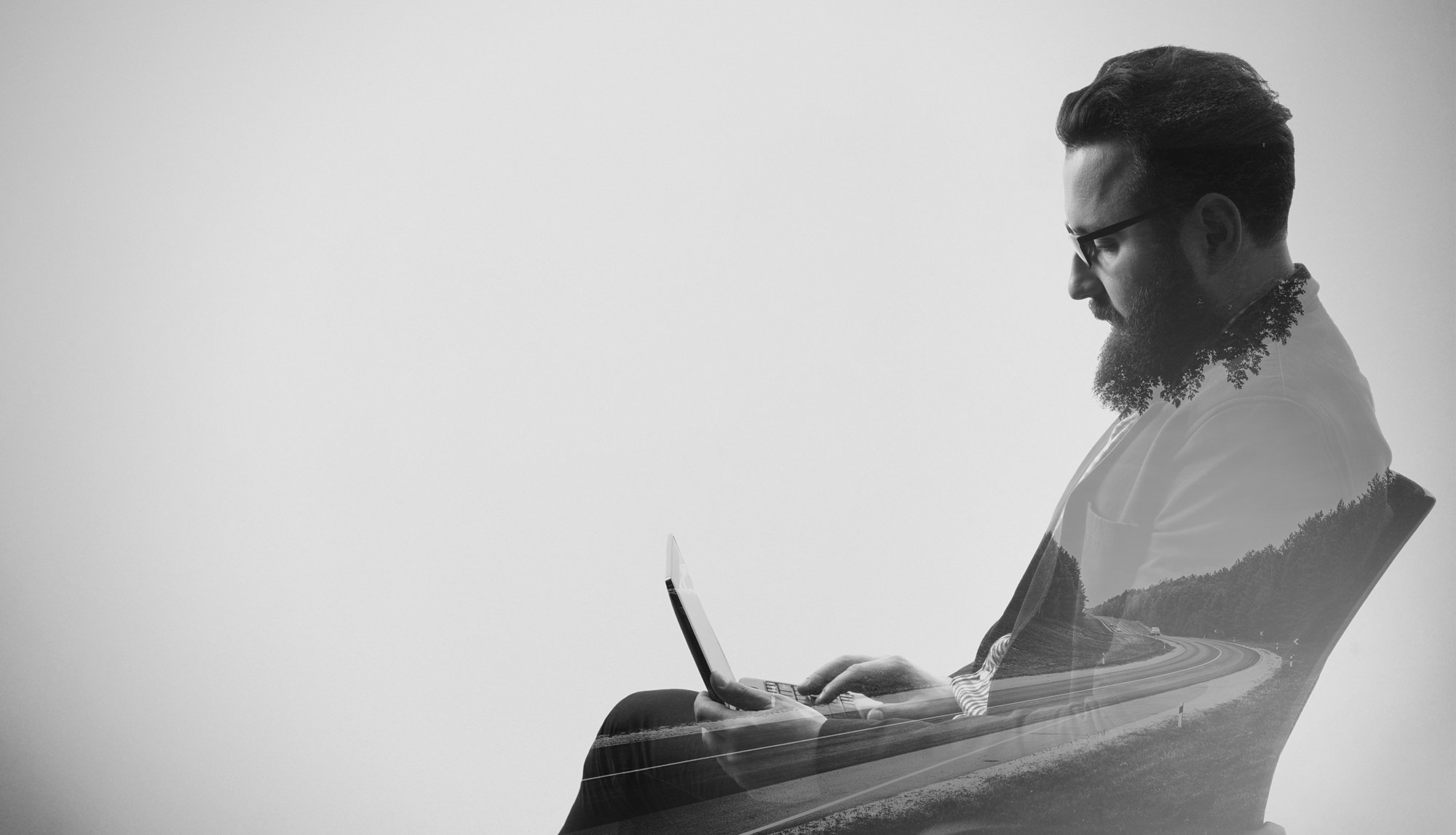 Advertising & PPC

At SIX Marketing, we use digital advertising to create brand awareness and generate leads. We'll place your brand in front of your ideal audience through PPC ads by using search, display, social, programmatic, and more.
We'll conduct keyword research and identify the best ones to bid on. Then, our PPC specialists will set up Google Search Ads to appear when your audience uses search terms that are relevant to your product or service.
Programmatic advertising expands past Google's vast reach and can include video, connected TV, audio, digital out-of-home, native ads, mobile, apps, geofencing, and more. As a The Trade Desk partner agency, we'll help you efficiently and effectively reach the right people on all their devices.
We'll run ads on the best social media platforms for your specific needs and industry. Options include Facebook, LinkedIn, Instagram, Twitter, and even TikTok. We can tailor your ads to focus on generating leads, increasing followers, and more.
No matter what kind of advertising we run, we'll be monitoring them often and making adjustments as needed to make sure they're performing well.
We use display ads to generate brand awareness and leads. Our team can target demographic segments, remarket to people who have visited your site, geofence locations, and even serve ads to specific lists of contacts. We'll also design engaging ads and landing pages that are optimized for conversions.
CONTACT OUR TEAM FOR MORE INFO
Every client is different, and so are their goals and objectives. Contact our advertising experts today and let's see if a short call turns into a longer conversation.
OUR DIGITAL ADVERTISING & PPC SERVICES
Google Search Ads
Programmatic ads
Display advertising
Remarketing ads
Geofenced ads
Facebook & Instagram Ads
LinkedIn Ads
Video ads, including connected TV & OTT (streaming)
Audio ads
Microsoft Ads
Display ad design
Landing page creation & optimization
Content offer creation
Advertising analytics
Our clients say it best.
A TRUSTED PARTNER FOR PPC
"

We are small personal injury law firm in the Boston market and have been using SIX for about 2 years and are very happy with our relationship. They have implemented a very successful PPC campaign for us. They are super responsive, strategic and are laser focused on getting us solid results, which they have. More importantly they have earned my trust completely which is difficult to do in the wild Wild West world of PPC consulting. In fact I've entrusted Chris and his team to review other PPC consultants who we were considering using for foreign language PPC, which they do not handle. Bottom line, SIX is a great partner who we trust with our marketing budget.

"
Len Spada

Founder, Spada Law Group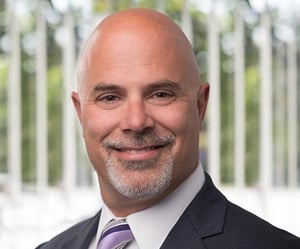 Pay-per-Click (PPC) Advertising
Certain types of advertising — like Google Search Ads, some display ads, and some social media ads — are pay-per-click. This means that although you'll be bidding on ads, you'll only be charged when someone clicks on it. And we'll optimize your landing pages so when someone clicks, they're more likely to convert.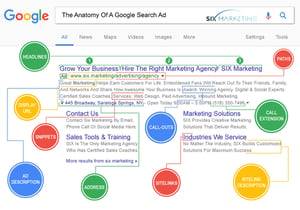 Programmatic Advertising
SIX Marketing is a The Trade Desk partner and many of our team members have been certified by their executive program. The Trade Desk is a programmatic advertising platform that allows media buying across the open internet and precise, holistic audience targeting using Unified ID 2.0.
In simpler terms, we can use The Trade Desk to reach your ideal customer across all of their devices — including their computer, phone, and connected TV.

Advertising Collateral
Digital advertising is about more than bidding strategy. Our team will create display ad graphics (both static and animated), landing pages, content offers, videos, and more.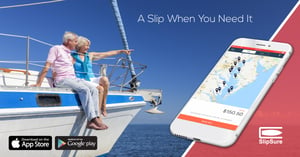 Success Stories
Meet some of our clients who have trusted us with their advertising strategy and PPC ads.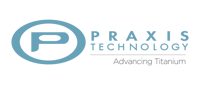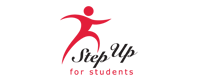 OUR DIGITAL ADVERTISING SOLUTIONS
Our team has over 20 years of experience in trade show and event marketing. Whatever your needs are, we can help you plan, promote, and generate leads.
SEARCH ADS
Landing page optimization
Appear in search results for the keywords your target audiences are using to research topics related to your product or service.
DISPLAY ADS
Remarketing, list targeting, & geofencing
Landing page creation & optimization
Use eye-catching display ads to create brand awareness or generate leads.
PAID SOCIAL
Twitter, TikTok, and more
Advertise on the social media platforms your audiences use the most.
READY TO GET MORE LEADS FROM YOUR ADS?
Fill out the form below to request more information about our complete digital advertising services.
READ OUR LATEST BLOGS
The SIX Blog is your resource for marketing advice, industry updates, and behind-the-scenes agency fun.