Sales

At SIX Marketing, our own sales team and partners provide sales consulting and training for our clients to help them convert marketing-generated leads into customers, close deals faster, and grow their revenue.
CERTIFIED SALES COACHES & SALES TRAINING
SIX goes well beyond marketing. Our team includes sales consultants, and we've partnered with some outstanding sales consulting and training firms to provide the best coaching for our clients and their sales teams.
SALES STRATEGY & CONSULTING
We'll help you make well-informed decisions about your sales strategy, consult with you on the best tactics, and help you align both sales and marketing so your business can become more profitable.
OUTSOURCED SDR SERVICES
Need to scale your sales efforts without hiring an entire team? Our on-staff SDRs can warm up prospects, qualify your leads, and even manage your website's chatbot — so you can spend more time closing deals.
SALES TOOLS & TECHNOLOGY
We're constantly scouring the industry for the best tools and technology for our clients to use, including CRMs, sales intelligence, marketing automation, lead incentivization, analytics, and more.
BUSINESS DEVELOPMENT
SIX is a growth agency that aligns marketing, sales, and technology to increase your sales and improve your ROI. Our business development experts can help you make data-driven decisions about how to grow your business.
CONTACT OUR TEAM FOR MORE INFO
Every client is different, and so are their goals and objectives. Contact our sales and business development experts today and let's see if a short call turns into a longer conversation.
OUR SALES TRAINING, CONSULTING, & DEVELOPMENT SERVICES
Sales training & coaching
Sales consulting
Sales strategy
Sales & marketing alignment
Business development
Outsourced SDRs
Sales tools & technology
Our clients say it best.
A BUSINESS MANAGEMENT POWERHOUSE
"If you are not utilizing SIX to take your business to the next level, you are giving your competition the advantage.
SIX has been our go-to management and marketing firm for over 10 years. During this decade, SIX has taken the time to research our market, our team, and our business model. SIX always makes sure our overall message is consistent with our business model and our brand.
Over our decade together, SIX has evolved from taking the reins for both our marketing and business management consulting here at Woodard Marine. SIX has full control of our annual budget, communication with vendors, along with management facilitating and organizing weekly meetings within our dealership teams. SIX is the master at creating team building, implementing events, measuring effectiveness of campaigns, implementing management goals, and creating a social media platform that attracts all demographics.
SIX is not just a one stop marketing firm, but an all inclusive business management powerhouse."
Lauren Woodard-Splatt

CEO, Woodard Marine
Sales Consulting & Business Development
At SIX, we know that great marketing is only one piece of the puzzle. If your sales team is having a difficult time closing leads, we can help you take a critical look at your strategy. We'll help you align marketing, sales, and technology to speed up your sales process and increase your closing rate.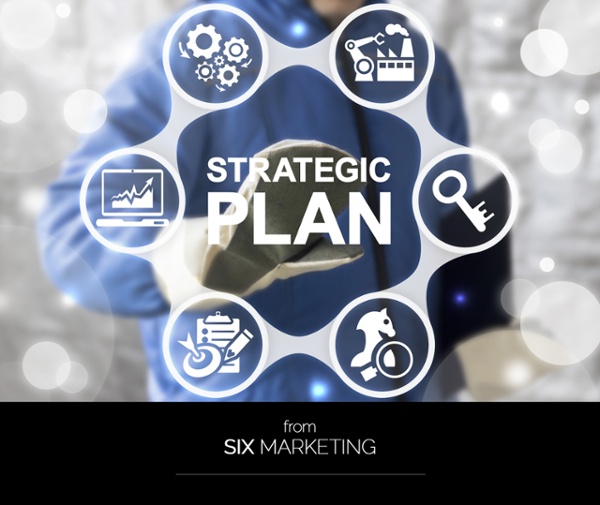 Sales Training & Coaching
Learn expedited sales processes
Close deals faster
Understand marketing triggers
Learn advanced skills & methods
Advance business development
Align sales & marketing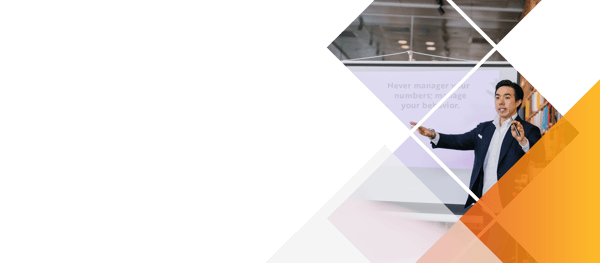 Success Stories
Meet some of our clients who have taken advantage of our sales consulting and sales training services.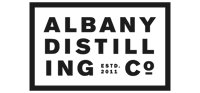 OUR SALES TRAINING & CONSULTING SOLUTIONS
Our team includes experienced sales professionals who can help align marketing and sales to improve your sales cycle. We've also partnered with certified sales coaching and consulting firms to provide you with the best services possible.
SALES TRAINING
Training for your sales team & SDRs
Learn how to close deals faster and understand your prospects better with the help of our certified sales coaches.
SALES CONSULTING
Marketing & sales alignment
Our sales experts will help you decide the best tactics and strategies to use to improve your sales cycle and close more deals.
BUSINESS DEVELOPMENT
Business development strategy
We can help you grow your business in a strategic and data-driven way, and provide outsourced SDR services to give you more time to focus on closing deals.
READY TO CLOSE MORE DEALS?
Fill out the form below to request more information about our complete sales training and consulting services.
READ OUR LATEST BLOGS
The SIX Blog is your resource for marketing advice, industry updates, and behind-the-scenes agency fun.