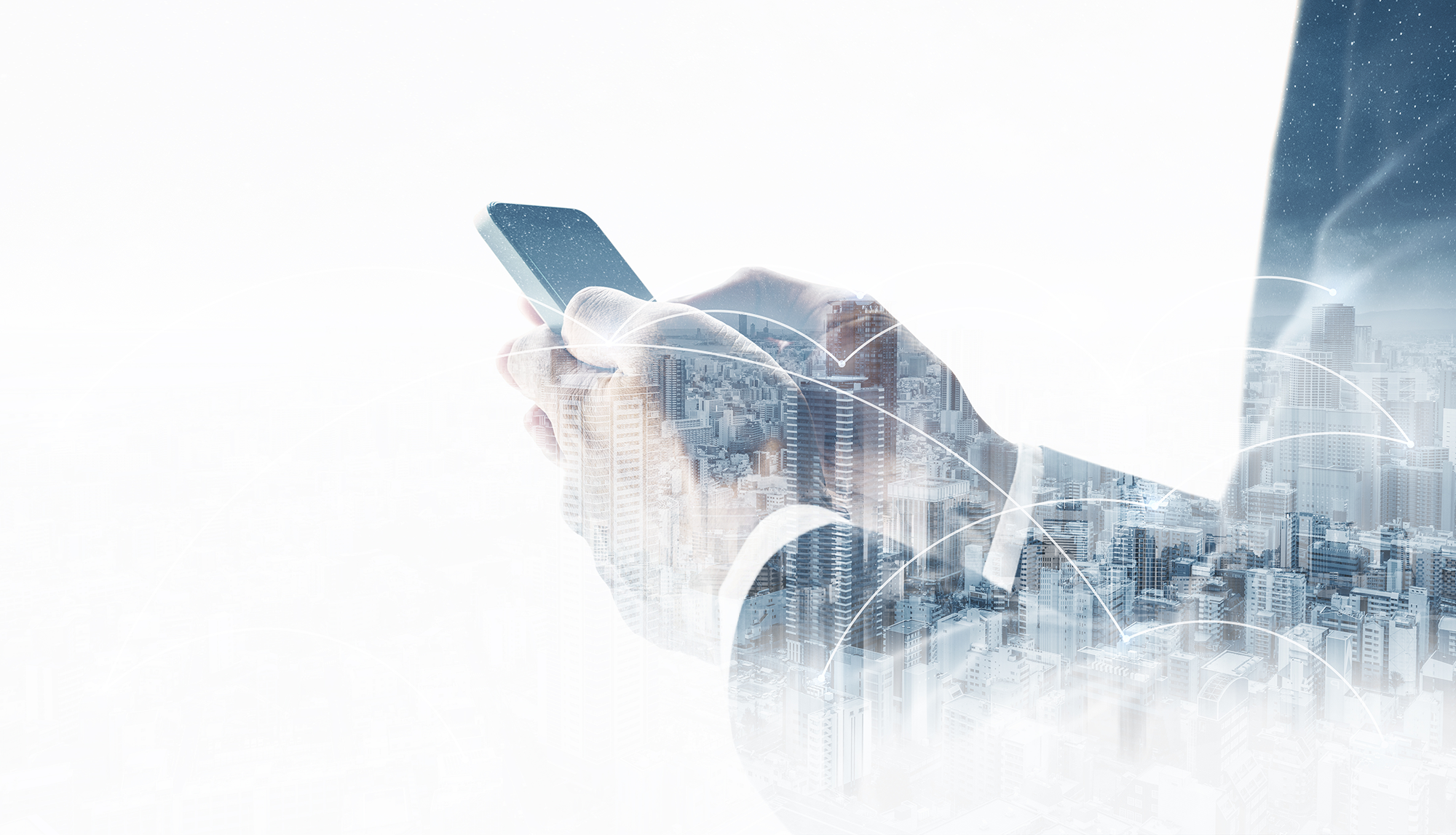 SOCIAL MEDIA

SIX can help you be heard above the noise on the social media platforms that are right for your business. Our team creates engaging organic posts, shareable content, and creates paid ad campaigns that deliver qualified leads and fans.
SOCIAL STRATEGY & REPUTATION MANAGEMENT
We'll craft an over-arching social media strategy that compliments and supports your other marketing efforts. We'll identify the best platforms to focus on for your business and industry, discover ways to outperform your competitors, and manage your brand's reputation.
We'll carry out our strategy by building an editorial calendar with posts that are tailored to each of your platforms. We'll plan out content that promotes company culture, thought leadership, customer retention, and lead generation. We'll help you establish your brand's voice, if needed, and keep it consistent.
Need to start from the ground up? We can help you get started on any social platform, including Facebook, Instagram, LinkedIn, YouTube, Twitter, Pinterest, and TikTok. We'll also keep an eye on new platforms as they emerge and advise you on which ones are worth joining.
Need engaging content to share on your channels? Our team can write blogs, create graphics, curate content, and produce videos. We can also promote employee-generated content (EGC) or user-generated content (UGC) campaigns to share your company culture and customer experience.
Reach new audiences with paid advertising by running brand awareness, follower-building, and lead generation campaigns on platforms like Facebook, Instagram, or LinkedIn. We'll help you identify the best platforms to advertise on for your industry.
CONTACT OUR TEAM FOR MORE INFO
Every client is different, and so are their goals and objectives. Contact our social media experts today and let's see if a short call turns into a longer conversation.
OUR SOCIAL MEDIA MARKETING SERVICES
Organic posting
Editorial calendars
Paid advertising
Content creation
Profile setup & customization
Social media strategy
Brand voice consistency
Social listening
Brand reputation management
Analytics
Our clients say it best.
AN EXTENSION OF OUR OWN STAFF
"

SIX Marketing is the first outsourced marketing firm that our small family business has hired in over 30 years of operation. We immediately hit it off with the team, and felt as if we were working with an extension of our own staff. Chris, Leah, and the whole team are easy to work with, highly knowledgeable, and very responsive. With SIX's help we implemented a brand/product awareness campaign and generated hundreds of leads within a relatively short time period. Due to the unique aspect of our product – SolarCat solar-electric catamaran – it was a bit of a learning process for both sides. SIX listened to our feedback and continued to tweak the campaigns to find what resonated best with our audience. I highly recommend SIX, and look forward to working with them on future campaigns.

"
Hannah De Bie

VP of Marketing & Communications, Sub Sea Systems
Organic Social Posting & Reputation Management
Do you post regularly to your brand's social media accounts? Do you have enough content to share? Do you respond to any questions or negative comments? We can manage all of this for you — so you can focus on running your business. We'll help boost your company's image, engage with and grow your followers, attract new leads, and increase customer retention.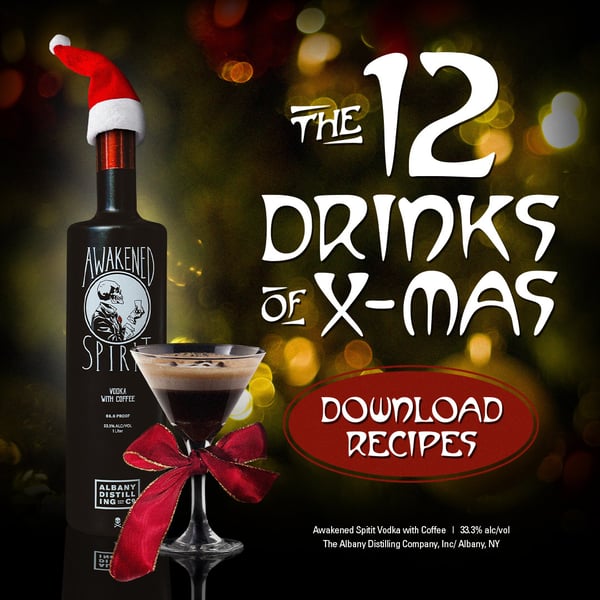 Advertising on Social Media
We can grow your followers, increase event signups, generate leads, drive sales, and create brand awareness by running ads on social media. Each platform offers different types of ads, and we'll figure out which platforms and ad types work best for your business and industry.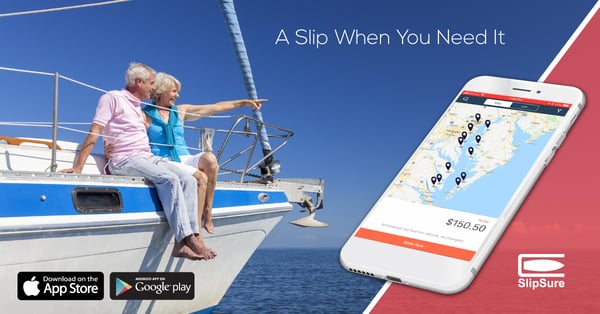 Success Stories
Meet some of our amazing clients who have trusted us to handle their brand's social media marketing or advertising.













OUR SOCIAL MEDIA MARKETING SOLUTIONS
Our team has been working with social media for over ten years. We know how to select the right platforms for your business and create content that attracts, engages, and delights your audience.
ORGANIC SOCIAL
Profile setup & customization
Strategy & social listening
Editorial calendars & posting
Brand reputation management
Engage with and grow your followers by consistently posting to the right platforms.
PAID SOCIAL
Lead generation & brand awareness
Expand your social reach with paid advertisements on the right platforms.
CONTENT CREATION
Share engaging content that stands out in crowded social feeds and is instantly recognizable as your brand.
READY TO UP YOUR SOCIAL MEDIA GAME?
Fill out the form below to request more information about our complete social media marketing services.
READ OUR LATEST BLOGS
The SIX Blog is your resource for marketing advice, industry updates, and behind-the-scenes agency fun.