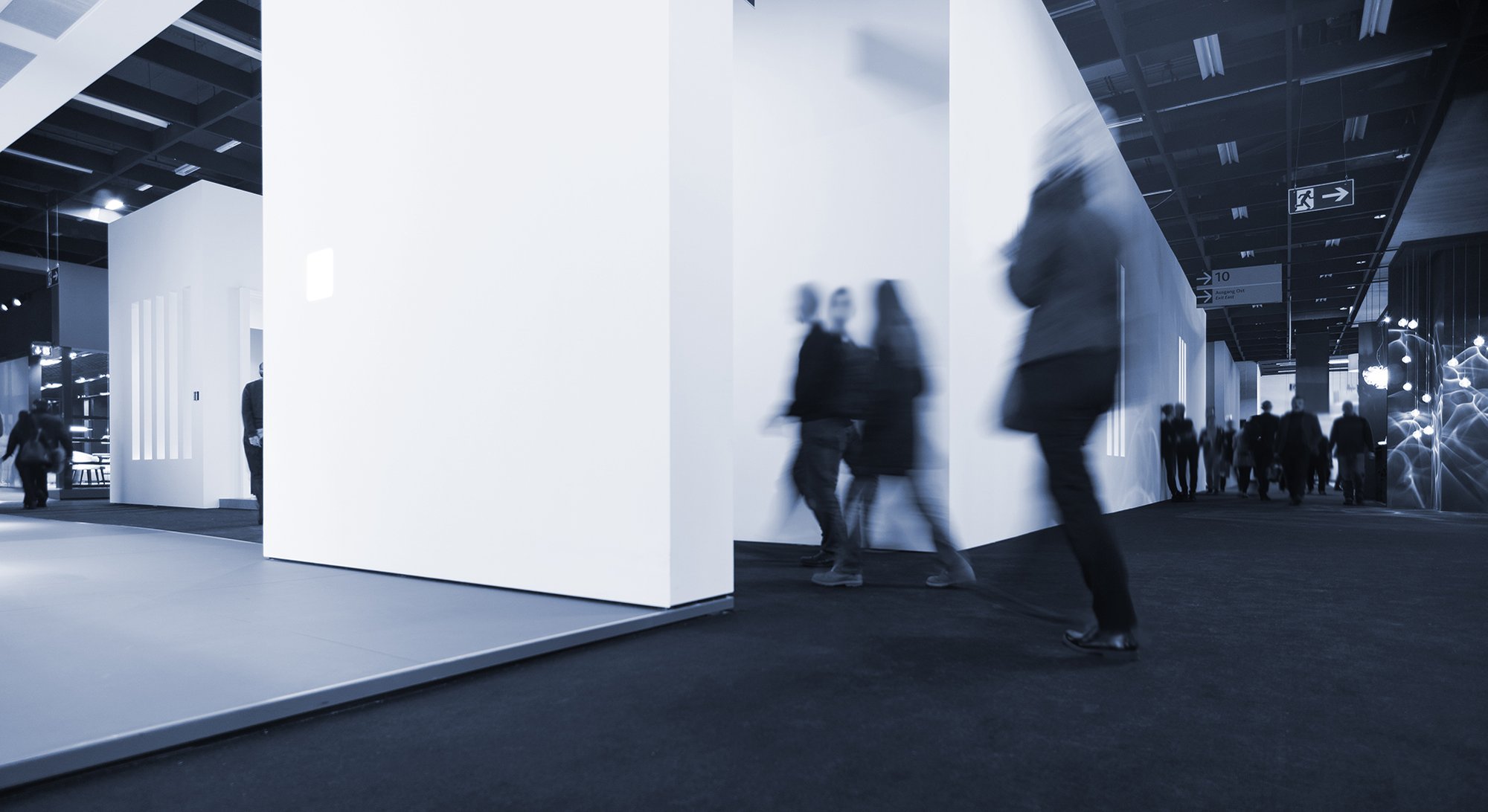 TRADE SHOW & EVENT

At SIX Marketing, we provide strategy and execution before, during, and after events, including trade shows, product expos, and webinars.
We'll work with you to plan each and every trade show. Each show is different and we can help you stand out and be the booth everyone remembers.
Effective trade shows begin well before you attend the event. We can help you get the word out with hyper-targeted campaigns that drive potential customers to your booth and generate leads before the event even begins.
BOOTH CREATION & INSTALLATION
We partner with a large exhibit house to provide full booth services, including design, construction, installation, and deconstruction. A stellar booth can make all the difference
Any trade show is typically a big investment —in time, personnel, and money. We'll help you create a show that drives quality leads and provides a return on investment every time.
One of the most overlooked parts of an event is what happens afterward. We have developed systems and processes that turn those trade show or webinar leads into prospects and, ultimately, into customers.
CONTACT OUR TEAM FOR MORE INFO
Every event and every company is different, and so are their goals and objectives. Contact our tradeshow experts today and let's see if a short call turns into a longer conversation.
OUR TRADE SHOW & EVENT SERVICES
Trade show strategy & planning
Webinar & event organization
Budget allocation
Pre-event promotion
Booth collateral design & strategy
Booth design & installation
Event setup & management
Lead generation
Meeting facilitation
Post-event marketing to leads
Our clients say it best.
11+ YEARS OF SUCCESSFUL TRADE SHOWS
"We have worked with SIX since 2011 to develop game-changing events. Our competitors tend to have the same booth year after year while the team at SIX works with us to stand out from the crowd. Our company attends several shows each year and at every show, our booth tends to be the busiest and certainly memorable. I'd strongly suggest that if you planning a trade show then you should reach out to Chris and the SIX team. You won't be disappointed."
Lauren Woodard-Splatt

CEO, Woodard Marine
Trade Show & Event Marketing
We're experienced in helping clients attend trade shows, as well as in organizing entire events. We've partnered with a large exhibit house to provide the most complete services for all your event needs, from booth collateral design, to setup, to management, to deconstruction.
Virtual & Hybrid Events
Think events are going back to being 100% in person? Think again. Current studies show that many will retain at least some virtual elements. We can help you create a strategy to maximize your exhibitor investment for virtual trade shows and create a virtual experience that's just as engaging as in person. We can also help you plan, promote, and execute your own live webinars.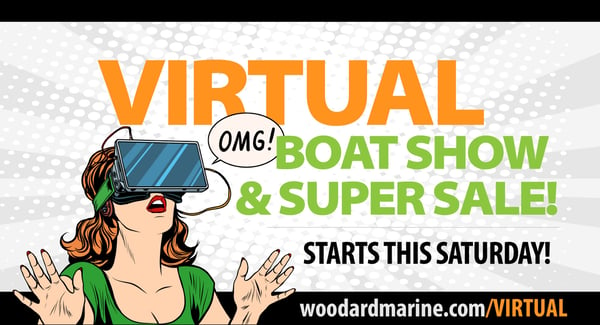 Success Stories
Meet some of our clients who have trusted us with marketing their trade shows, webinars, and live events.













OUR TRADE SHOW & EVENT MARKETING SOLUTIONS
Our team has over 20 years of experience in trade show and event marketing. Whatever your needs are, we can help you plan, promote, and generate leads.
WEBINARS
Post-event marketing to leads
Generate leads and position yourself as a thought leader in your industry by hosting your own webinars with SIX.
TRADE SHOW SERVICES
Planning & budget allocation
Booth design & installation
Pre and post-show marketing
Maximize your investment in industry trade shows by approaching them with proven strategies to generate leads.
EXPOS & LIVE EVENTS
Event management & lead gen
Post-event marketing to leads
Organize entire events to promote your business, such as product expos. We can also help you promote any live events you host.
READY TO ABSOLUTELY CRUSH YOUR NEXT TRADE SHOW?
Fill out the form below to request more information about our complete trade show services.
READ OUR LATEST BLOGS
The SIX Blog is your resource for marketing advice, industry updates, and behind-the-scenes agency fun.